Proven Public Private Partnership model

for trade and business facilitation

for nearly

three

decades

Best in Class Products & Services

for

eTrade, eTax filings

&

eBusiness registration

Established Domain & Functional Experience

In cross-border trading,
tax submission & business registration

Trusted Partner

to Government, Business & Citizens for

Digital Transformation Solutions
Our History and Main Stakeholders
Mauritius Network Services Limited

was incorporated in

1994

on a public private partnership and has evolved over the years to be a trusted partner to

Government

,

Businesses

and

Citizens

for trade and business facilitation.
Electronic platform for the trade community to submit trade related documents to Customs and other stakeholders
Online system to apply for Preferential as well as Non-Preferential Certificate of Origin
Single Window to submit application for permits for import/export processing and clearance
Online system for declaration and processing of consignments coming by Courier of category II & III.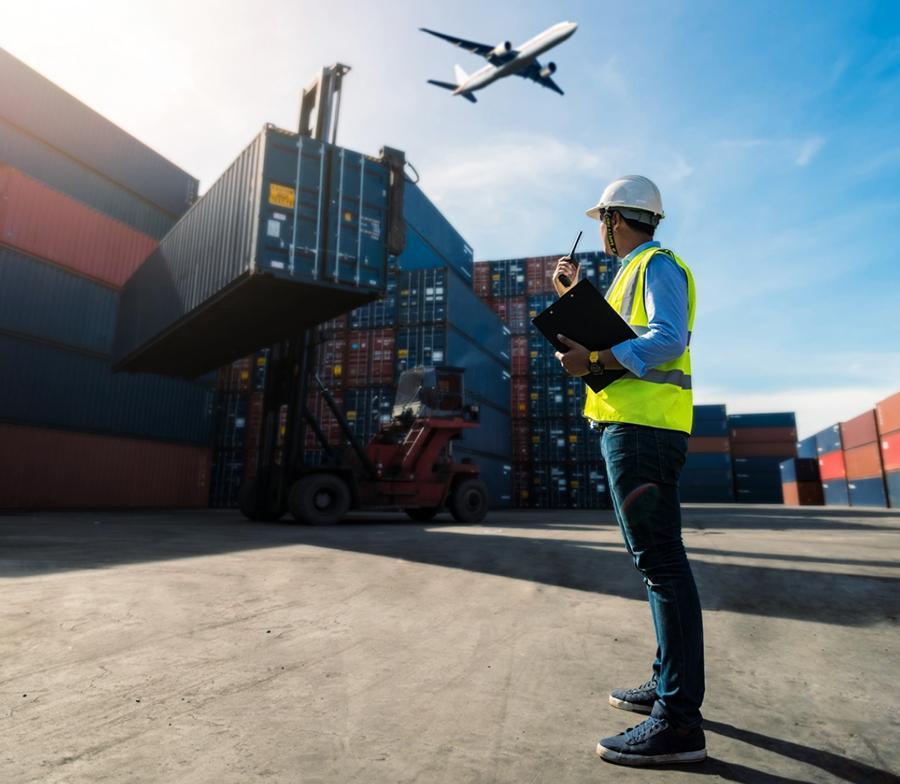 Customs Management System
Comprehensive back-office system for Customs organizations to support import & export processes and improve compliance to local and international trade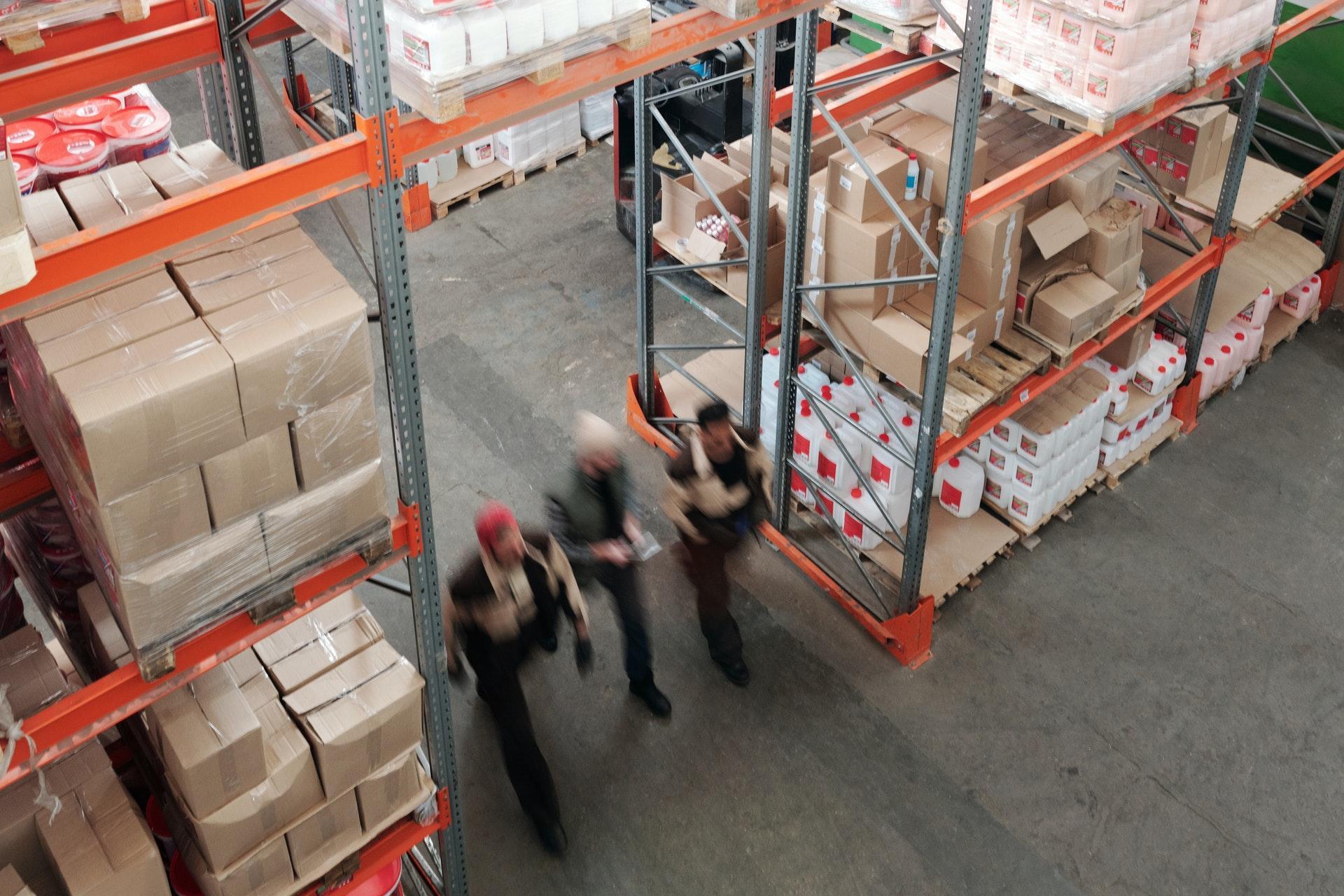 Warehouse Management System
Monitoring system for Customs to manage and control the stock movement from warehouse and ex-warehouse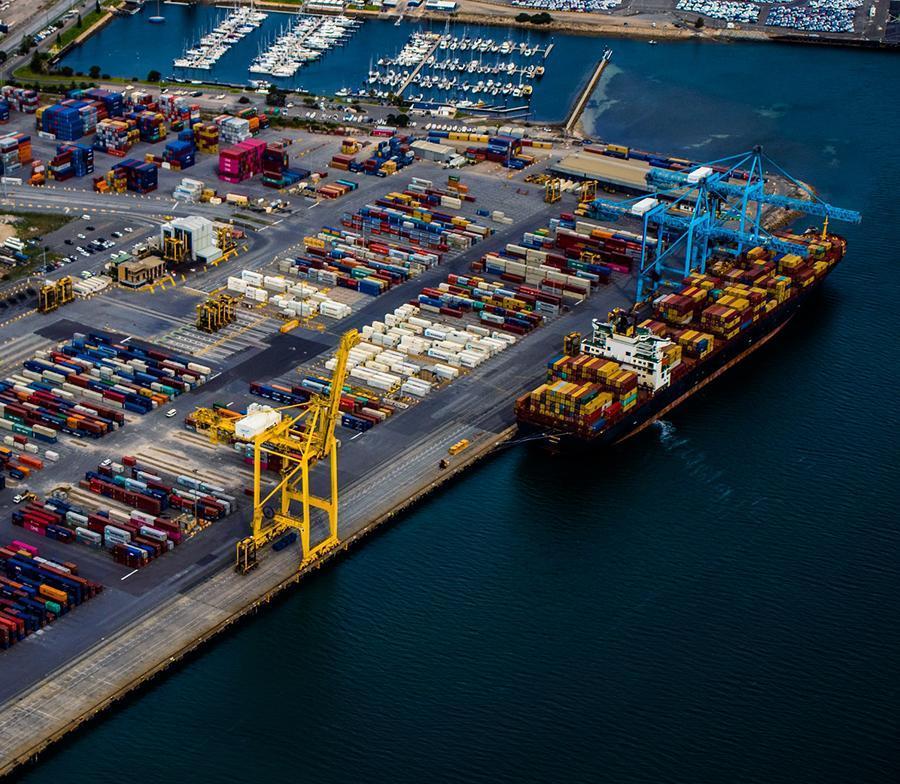 Freeport Online Tracking System
Online System for Customs to monitor cargo movements in the Freeport zone
Online Portal for application of Sanitary & Phytosanitary certificates for the export of Plants, Animals from Mauritius
Online platform to submit statutory tax returns and payment of taxes by corporate entities
Back-office system for processing of refund for Duty and VAT at the airport and port
Online system for registration & incorporation of companies and submission of financial returns
Online system for registration Cooperative Societies and submission of financial returns
Online system for Insurance companies to submit monthly pension data to the Revenue Authority
Online system for government agencies and public enterprises to submit information with regard to terms of Loan, Outstanding debts and overdraft facilities
"The MNS has been a great game changer by implementing the Trade Net for Customs declarations.

Going through different phases ending up in a paperless Customs Declaration has proved the efficiency of the MNS to adapt Customs Declaration for a digital transformation to the industry.

The Trade net system developed by the MNS has brought happiness to declarants for an easy way of making declaration."
Afzal Delbar
President of Customs House Brokers' Association
"This interactive platform comes fill a big communication gap between all stakeholders involved in exports in the Agricultural sector. It is secure, user-friendly and most importantly allows for all information to be available in one single interface.

And of course it takes care of the environment by eliminating the use of paper documents back and forth.

Well done to all the Teams who helped build that site"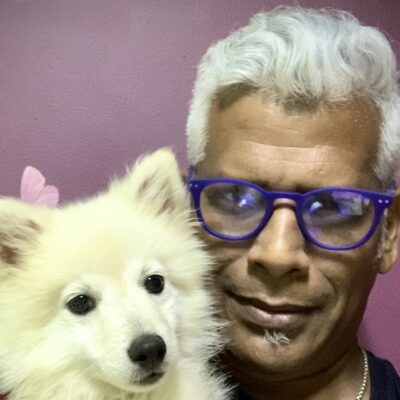 Dr Sam Naraina Poulle
DVM, MVSc , Group Veterinary Manager, Bioculture Ltd
Custom Software Development
Helping government bodies and private companies automate their business processes for ease of doing business
Fast Development and Integration
For ease of doing business, we build up seamless applications fast and connect them to existing systems if any
Scalable and Modular Development
The sky is the limit in designing/developing bespoke solution for our clients
Security and Advisory
Providing security and advisory consultancy service to our clients to propose them the best solution possible
The tools and technologies