How we care for our community?
MNS has a long history in providing training services to government organizations, parastatals and corporate entities. CNP, CBRIS, Tradelink, TradeNet and PDMS are our trademark training services and this has positioned MNS among the most highly-respected and popular training centres in Mauritius which provide vital skills and understanding of eServices in trade facilitation. The efforts that MNS has put into training has put the Country in an esteemed and high-ranking position of a successful Single Window Implementation in the recommendations and guidelines of the United Nations Centre for Trade Facilitation and Electronic Business (UN/CEFACT), (Recommendation No. 22 of 2005).
This has contributed to Mauritius being ranked

12th

among

187

countries in the area of

"Trading Across Borders"

, according to the World Bank's

"Doing Business 2014"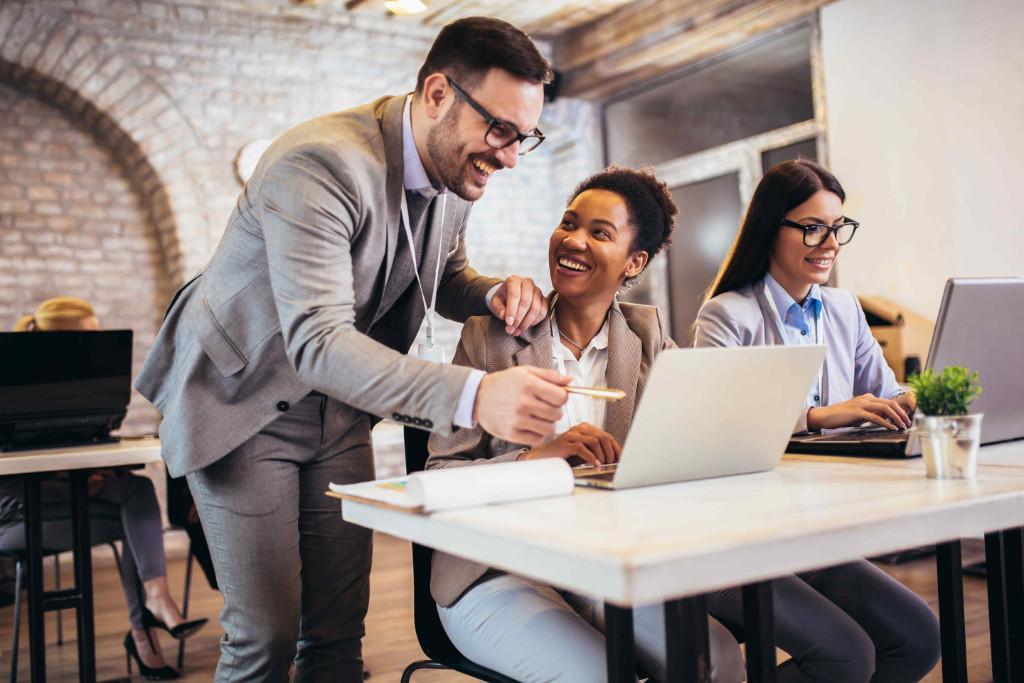 The key to success for our training program is not just to training users on our software, but train them on how to use them correctly. Many implementations suffer because users learn some basics features from a colleague for from random manuals, but do not get a complete education. At MNS, we have a continuous training program for orienting first-time users as well as providing awareness to existing users on new features and enhancements.
We believe that lack of training will direct users treating our support team like a training service and requesting lots of "How to" help. Thus, by making sure everyone knows how to use the common features of our systems, has cut down on these calls and allow the support team to focus more on bugs and fixes and ensure business continuity.
MNS Trainers will organize training sessions for UAT testers prior to UAT. After the UAT, the Trainers will train the end users of the system, both from public and private sectors. This stage is proposed to last from before UAT to shortly after the system goes live into Pilot.
After every training, there will be training feedback forms for the attendees to let the trainers know of their feedback. This feedback will be collated and submit to the Consultant for review.
Our Training Methods include the following:
Our systematic approach to training is to empower business people for their work by having the necessary knowledge, skills and attitude to do their job. It ensures that employees learn what is important to their work.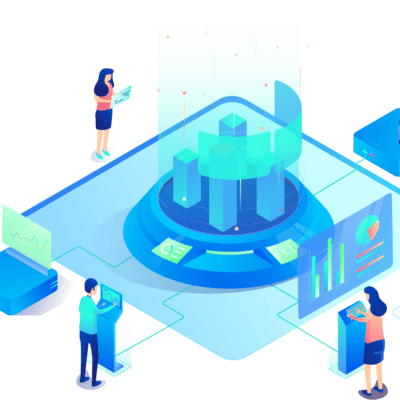 Computer-based and e-Learning Training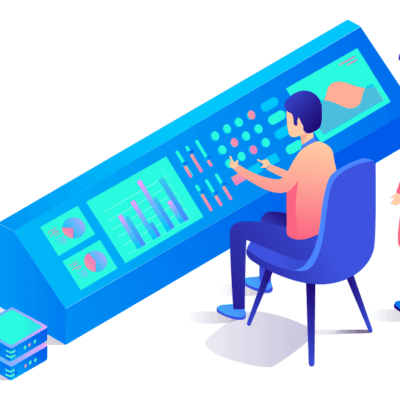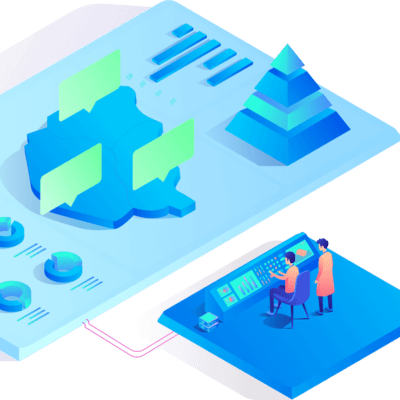 Instructor-led classroom training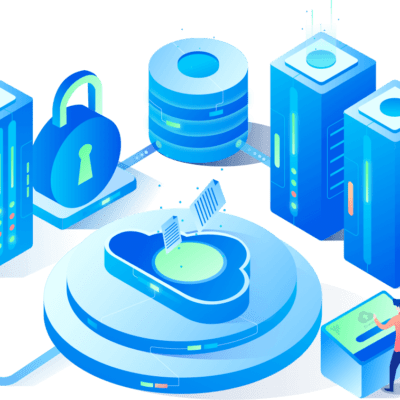 Video Training
1. Public training videos
2. Partner training videos
MNS has a Help Desk team consisting of Qualified staffs that operate from:
8am to 8pm on Weekdays and
8pm to 12pm on Saturdays.
The team provides Level 2 support to our valued customers by answering their queries and addressing operational issues in a timely and professional manner.
Helpdesk Contact
Phone: (+230) 401 6825
Email: helpdesk@mns.mu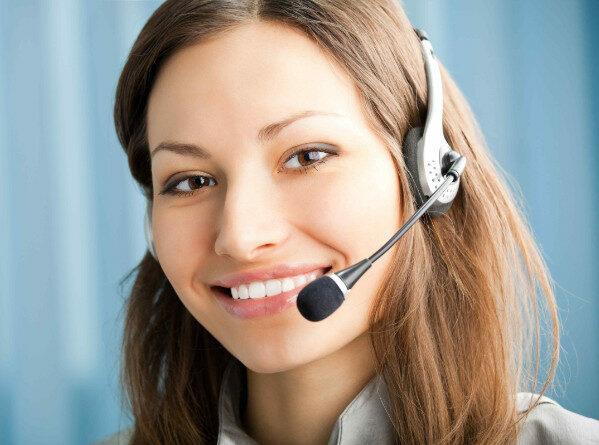 MNS is committed to creating economic value and has embedded social responsibility and sustainability in the company's culture and core business strategies. CSR is a central management concern.
As a socially responsible organisation, MNS supports projects that are in line with the Sustainable Development Goals developed by the United Nations, to create a positive social impact in Mauritius.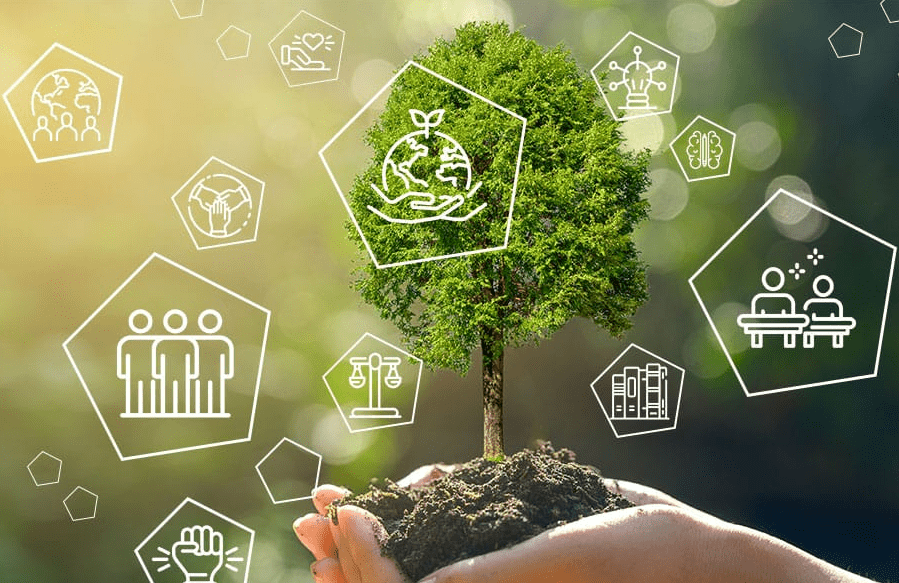 Being an organization that has its employee welfare at

heart

, MNS does all it can for the comfort and progress of its staff.

In this context, since

2020

MNS has implemented a

welfare committee

that is responsible. This team is renewed on a yearly basis, providing the opportunity to different staff to take leadership position and develop their event organizing skills.